According to the founders the Pilotto philosophy is to make clothes that are beyond classification by age or demographic. Peter Pilotto collections aim to appeal to different women with the imagination and strength to look great at every age. Their collections have been inspired by close friends and women they have met on their travels ranging from a young woman in Japan in her 30s to a German lady in her 60s.
Judging by the diverse celebrities spotted wearing items from their line, the Peter Pilotto brand appeal is certainly as wide ranging as they had hoped for. The vibrant prints and  unique silhouettes, have been seen on young contemporary stars such as Rihanna, Selina Gomez, Emma Watson and Kristen Stewart and also on the older and wiser First Lady Michelle Obama and the Britain's very own version of the First Lady, Samantha Cameron.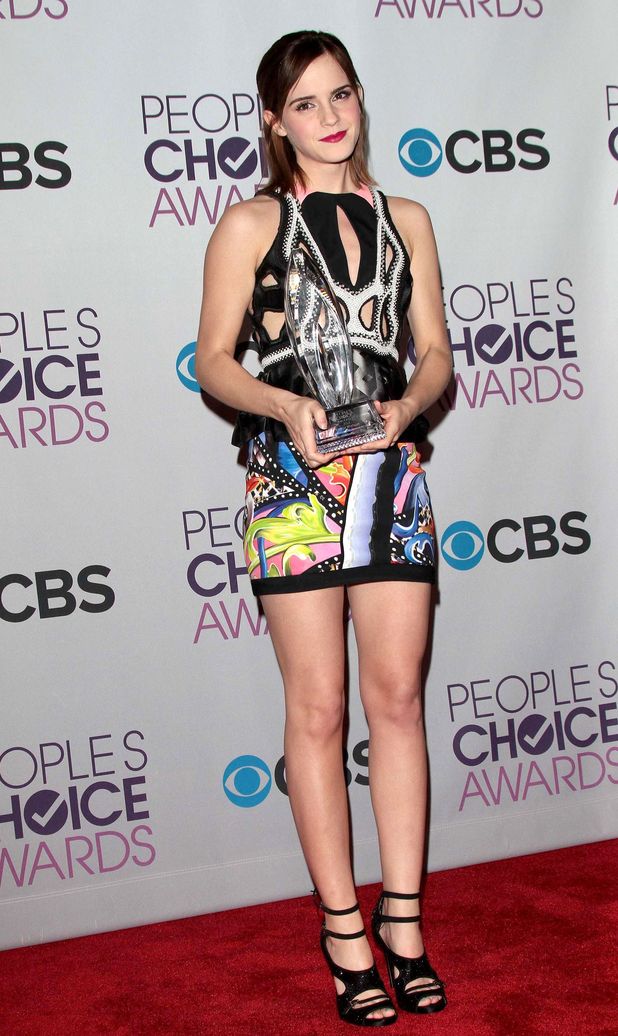 When asked of the diverse attraction to the label De Vos said "We are open for any surprises! It makes us so happy that so many girls love them."
With the new Target collaboration removing the price obstacle for many, it won't just be celebrities wearing Peter Pilotto clothing come the Spring.




Written by: Stephen Adams